Whether you need a system installed in a new home, commercial property, or require expert repairs on an existing system, our experienced technicians provide backhoe services and more at affordable rates. We offer the most advanced methods for your septic service needs.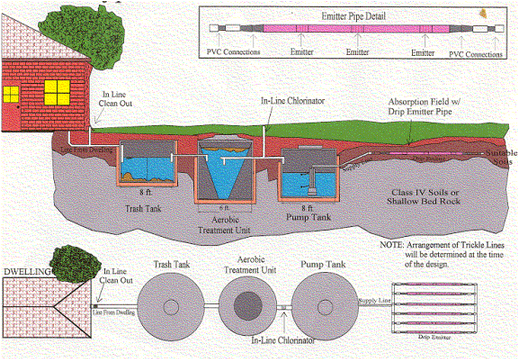 Backhoe Services:
Minor Excavation
Percolation Tests
Septic Repairs
New System Installation
Drain Fields
Pretreatment Septic Tanks
Sand Mounds
BAT Septic Systems
Did you know in Maryland…
As of January 1, 2013, it is mandatory that all septic tank installations are now pretreatment septic tanks. We are licensed and certified to install pretreatment septic tanks.